Our specialty is natural hair care + styling and beautiful make-up artistry. Serving the Washington DC Metropolitan area for over 5 years, Simone's Styles prides itself on creating red carpet ready hair and make-up without the red carpet prices. Owner, Simone Little, is known as the "Hair Reviver" transforming dry & limp hair into a thriving, growing head of hair.
Popular Services
Crochets
from $130
Natural Style
from $75
Marleys
from $140
Box Braids
from $150
Enter your info to receive monthly letters from Simone directly to your inbox. Learn more how to cultivate your natural beauty - from hair care to make-up tips and everything in between. You'll also stay in the know with salon news, specials & events!
*Your information is kept 100% confidential. We do not SPAM.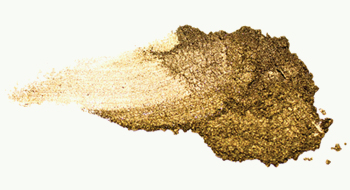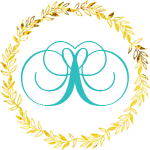 The beauty industry is more than putting on a facade, a beautiful face of make-up or gorgeous hair. It's not about being a performer on stage. It's about bringing out the inner beauty in a woman by enhancing, not covering up, her natural beauty.
At Simone's Styles that's our mission.
From natural hair and braiding to make-up, we want our clients to feel confident walking out of our salon. The type of confidence that's contagious and recognizable wherever they go. This is what we stand behind.
We do not overbook.
We do not make you wait.
We do not waste your time.
We do not judge or insult.
We do not overcharge and underdeliver.
We provide a clean, respectful & comfortable salon experience.